Why the experience is everything to us
Attitude.
We believe in the power of emotions and genuine experiences. Human beings have a need for lively interaction, and this is no less true in the digital age – on the contrary. This is why we see the systematic interplay of digital technology and analogue events as the key to success. In this way we can reach target groups more effectively and touch them more deeply, while leaving space for sustainable dialogue that is on the level.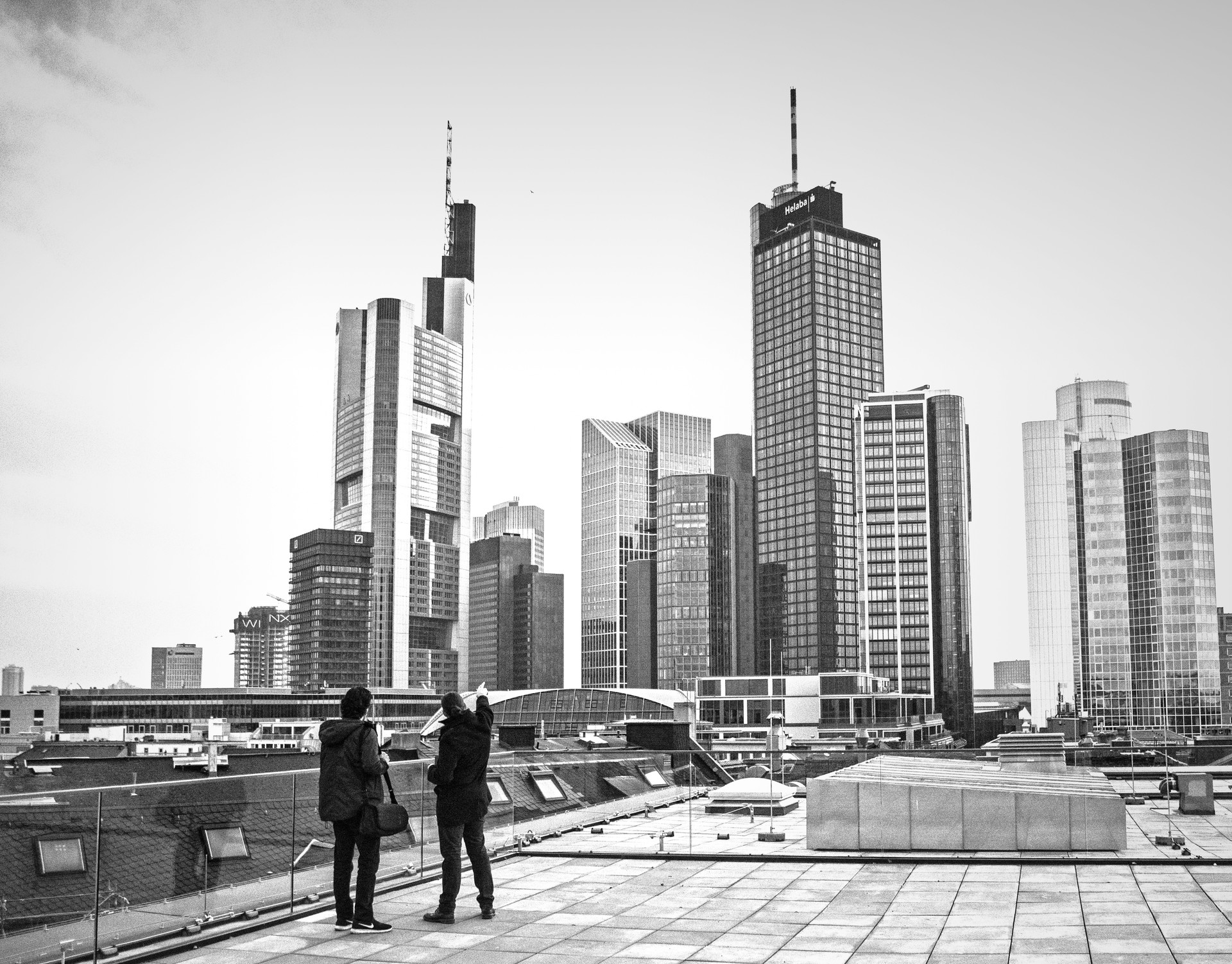 Approach.
An intensive engagement with your brand is essential, as are open dialogue and refreshing input. Only in this way can something new and meaningful be created. For us, the human being always occupies centre stage – not just in our conceptual approach, but in every aspect of our working together.
Realisation.
Three hundred and sixty degree brand communication! Our interdisciplinary team covers the entire spectrum of experiential publicity. They will translate your messages faithfully into effective campaigns, via all relevant channels – the whole being backed up by authentic stories and convincing design. In this way we lodge your products and publicity in the place where they have the most powerful effect – right in the heart of your target group.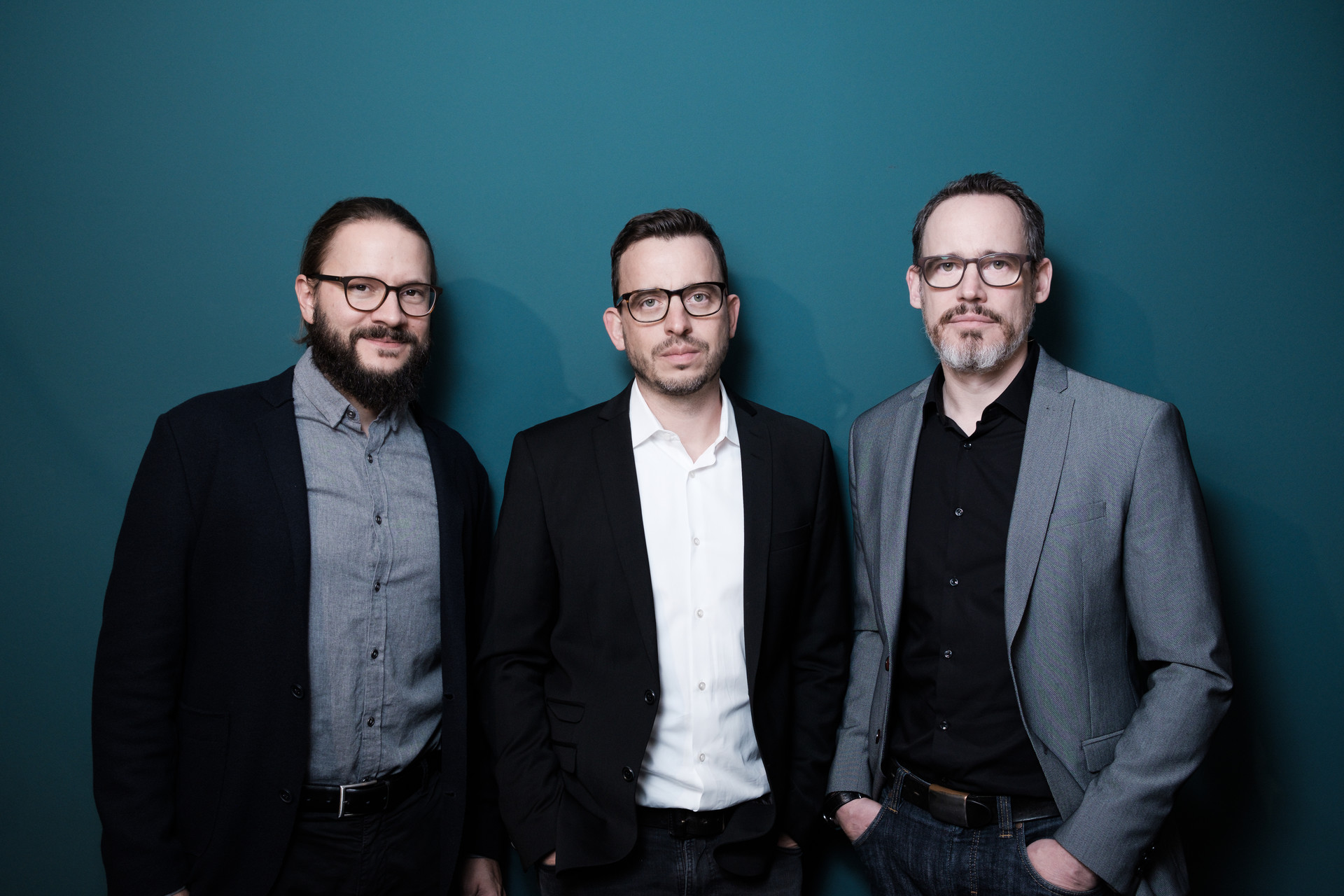 Facts.
Jazzunique was founded in 2004 by CEO Jesper Götsch and is lead by him and COO Mathias Pritzkow; Börries Götsch is the Head of Creation.
More than 55 specialists from areas such as strategy, communication, design, architecture and event management develop and realise projects for corporations and international firms. The revenue in 2019 was more than 7 million Euros with approximately 350 projects for more than 30 clients.
A selection of our clients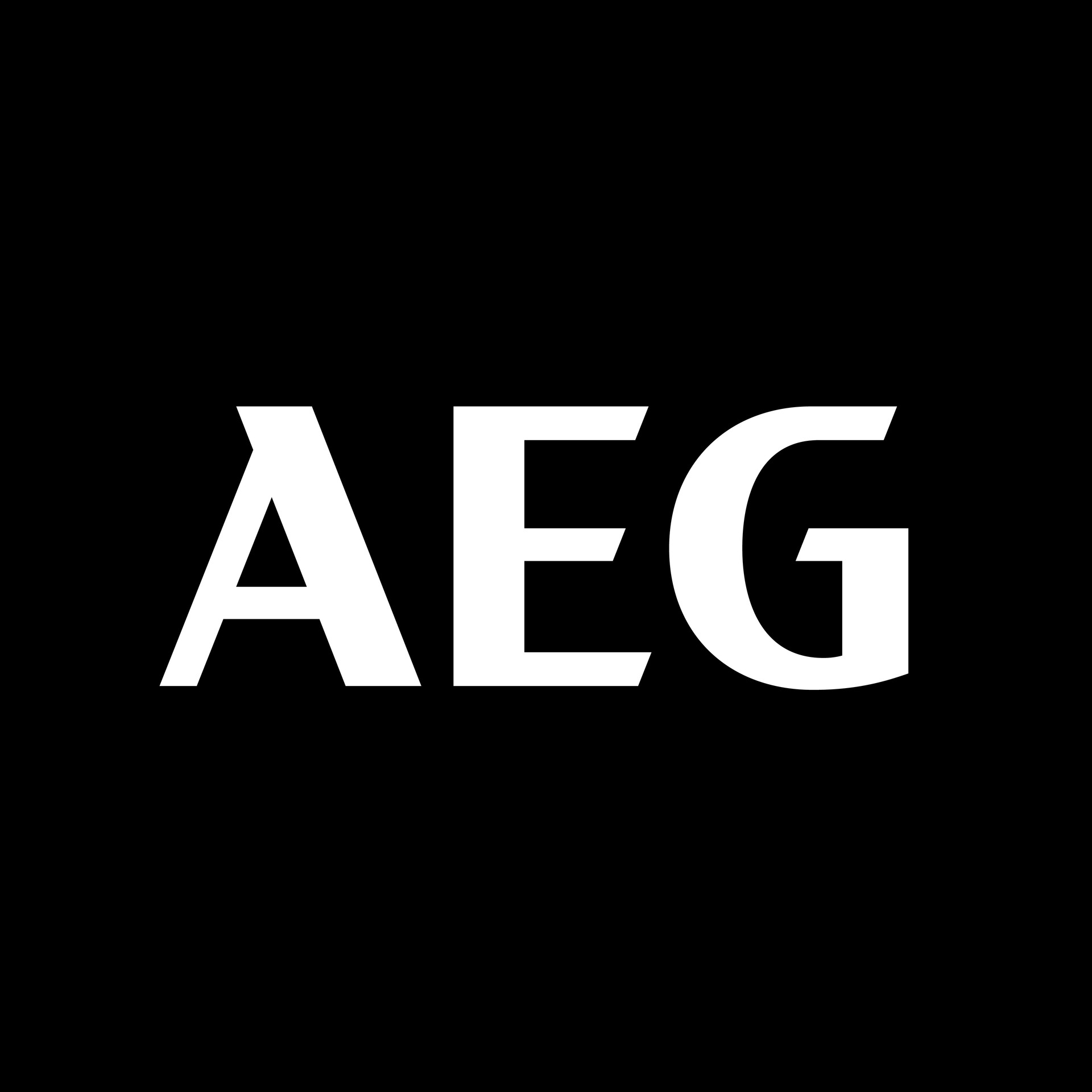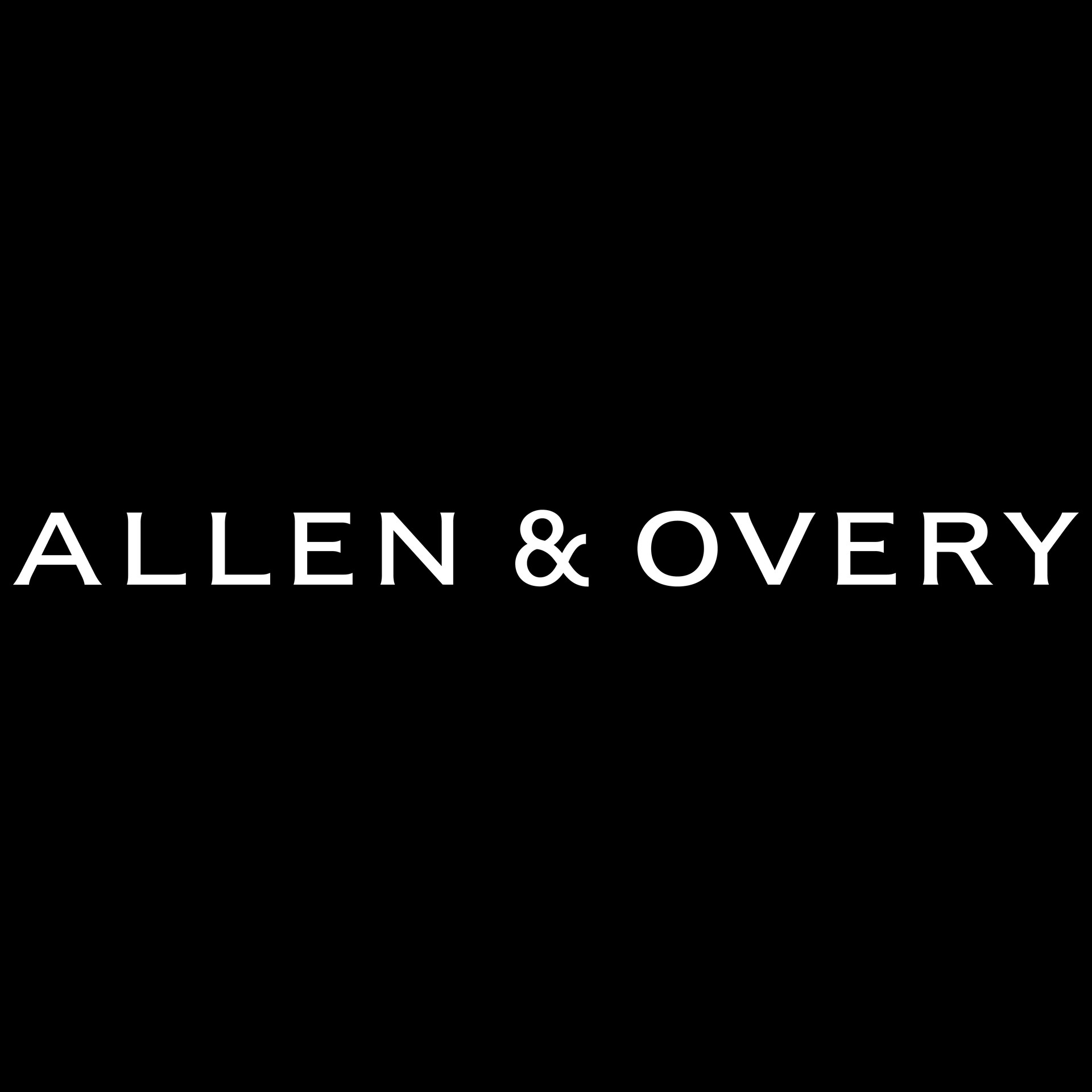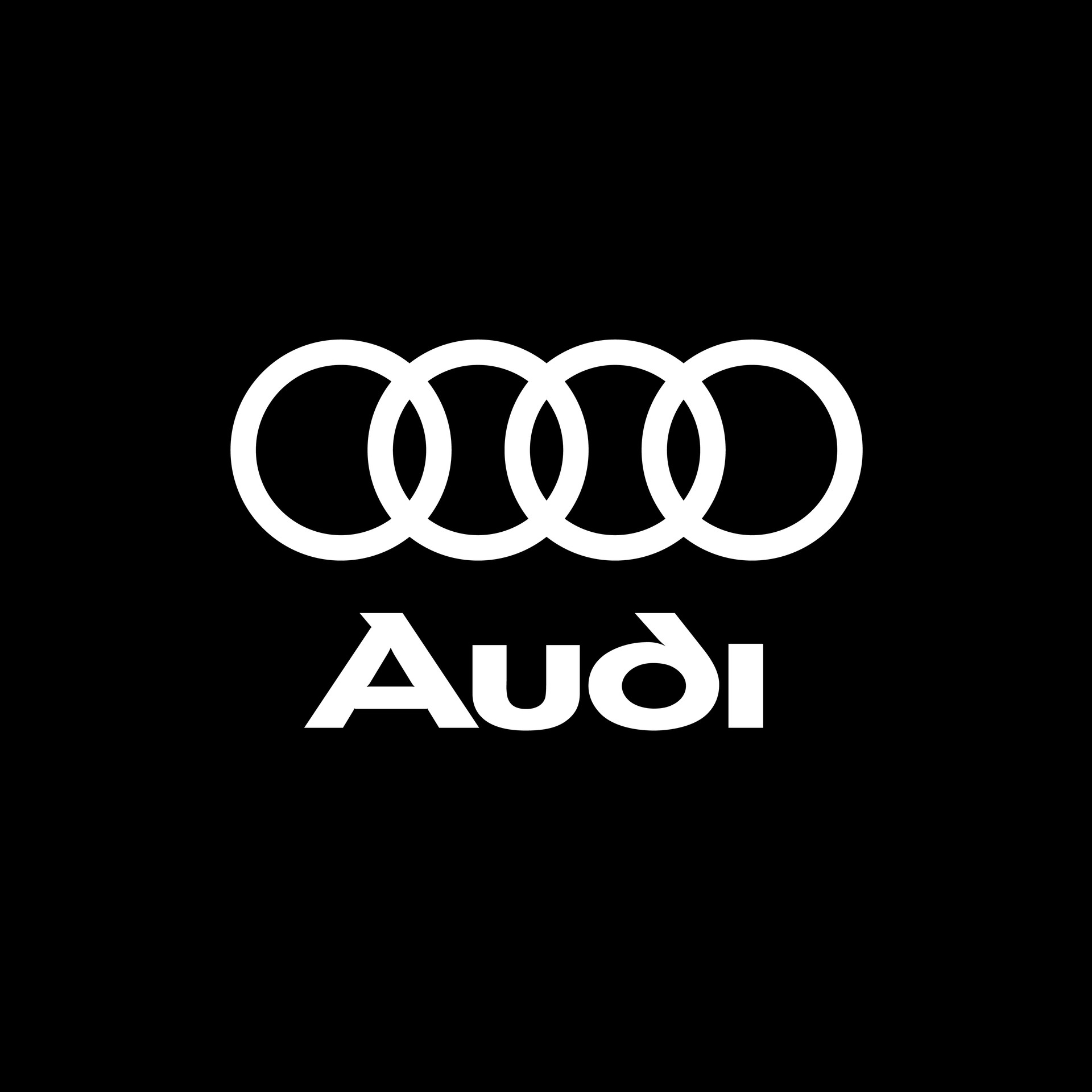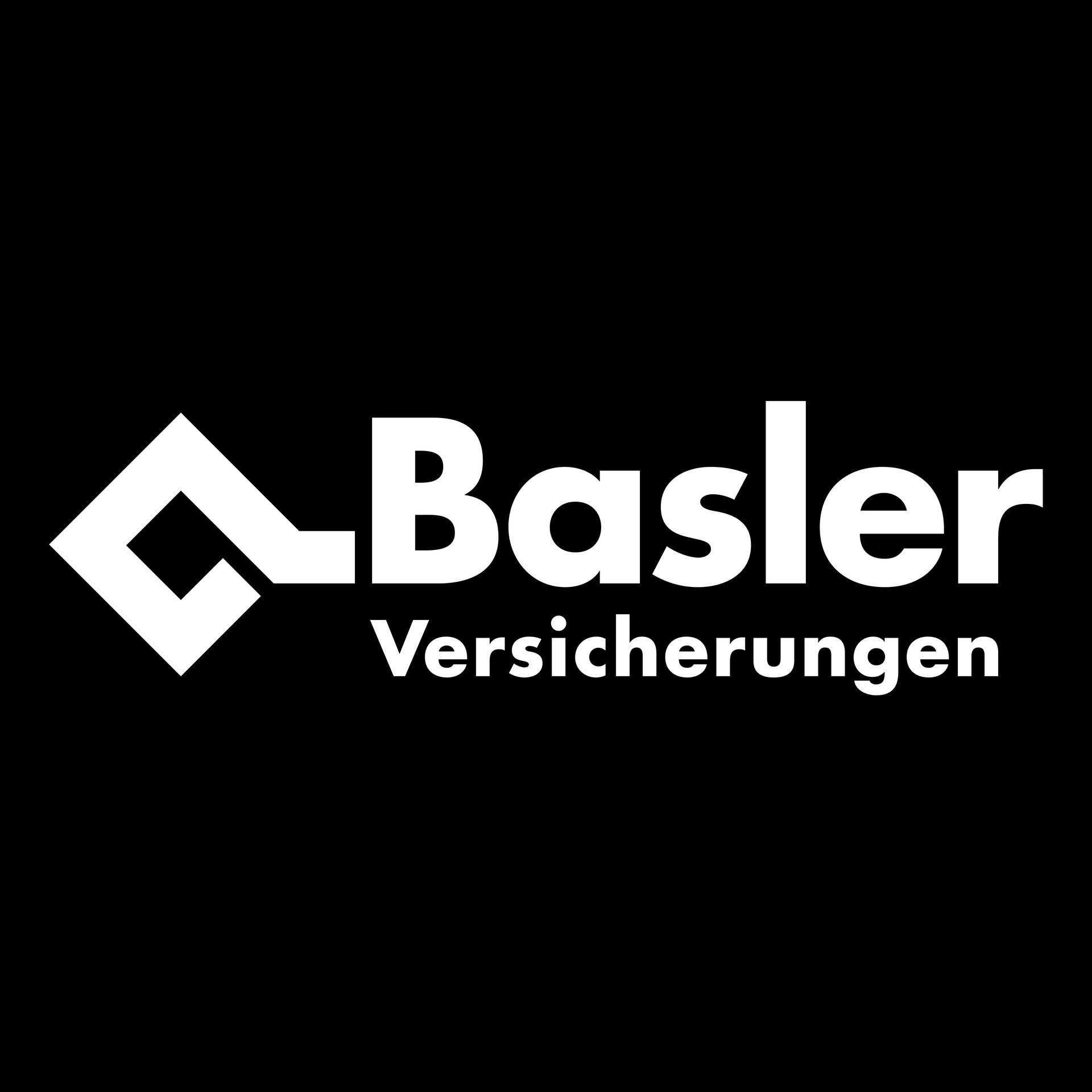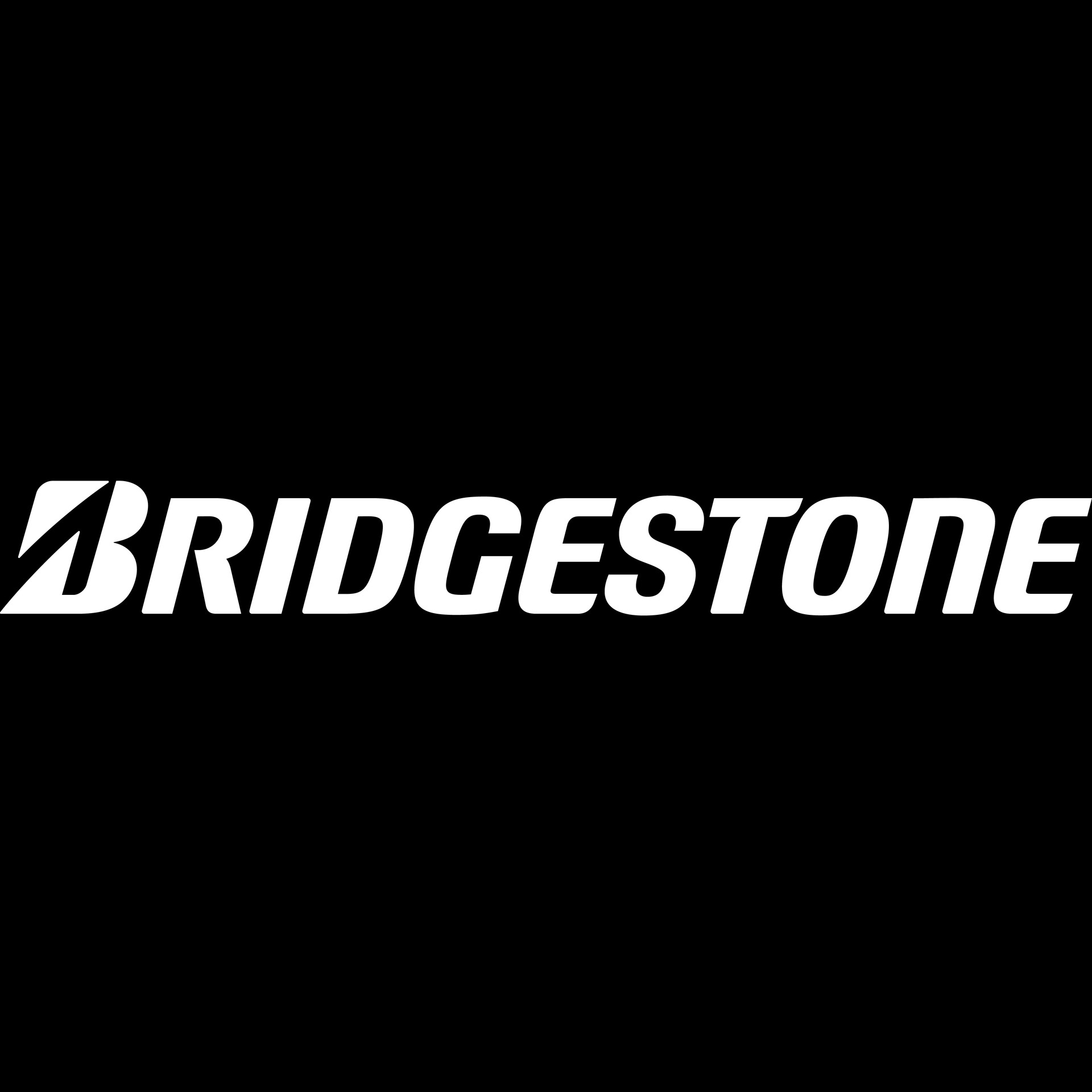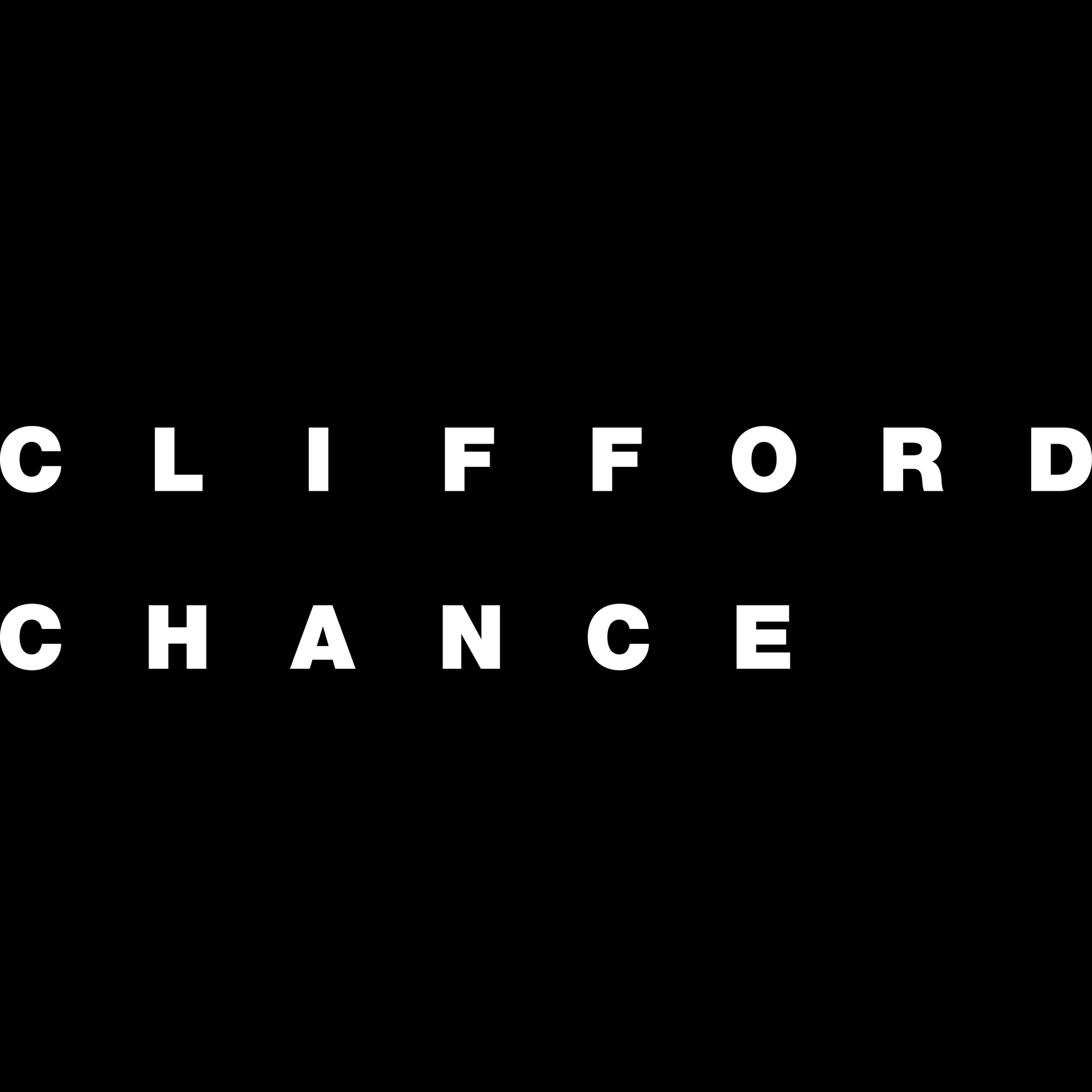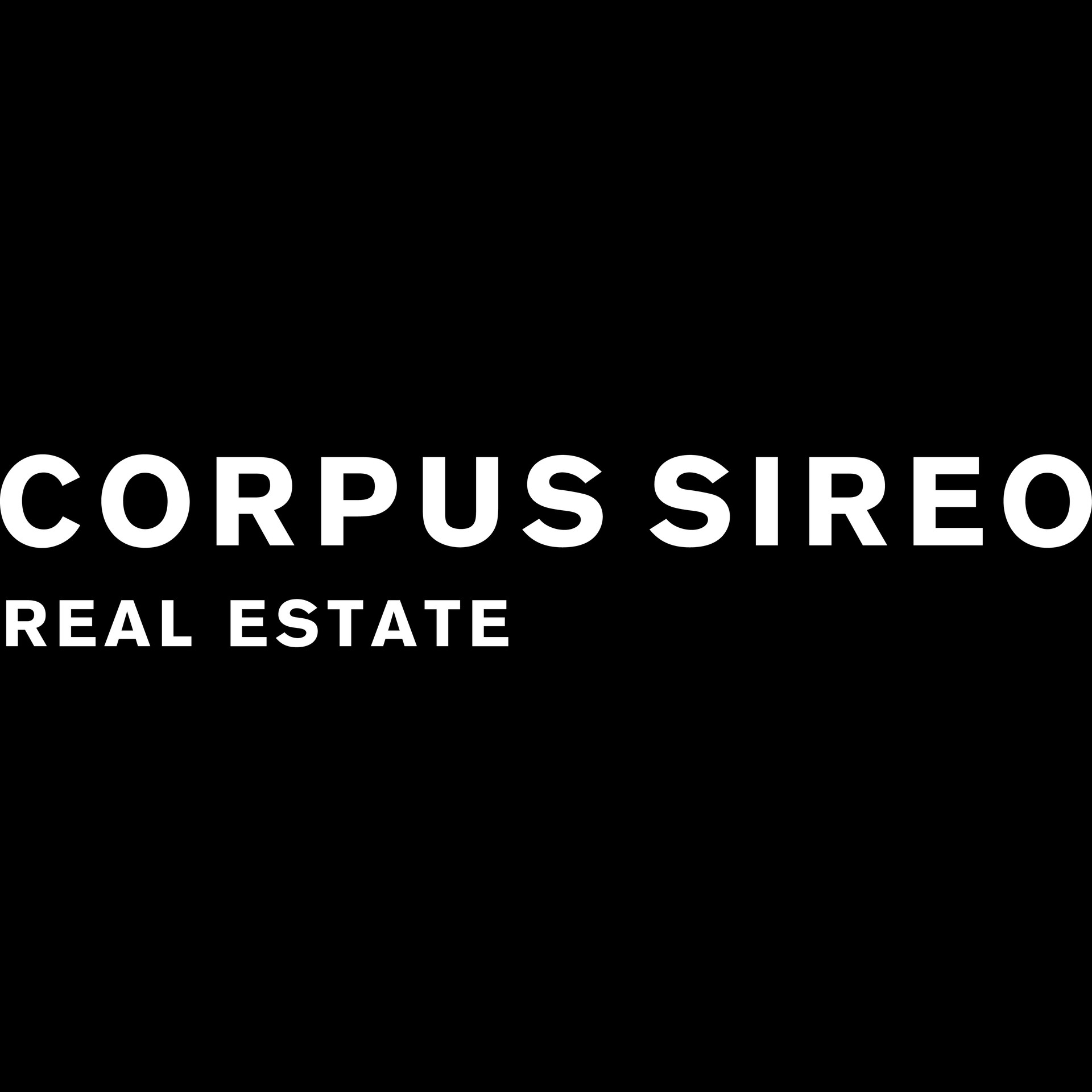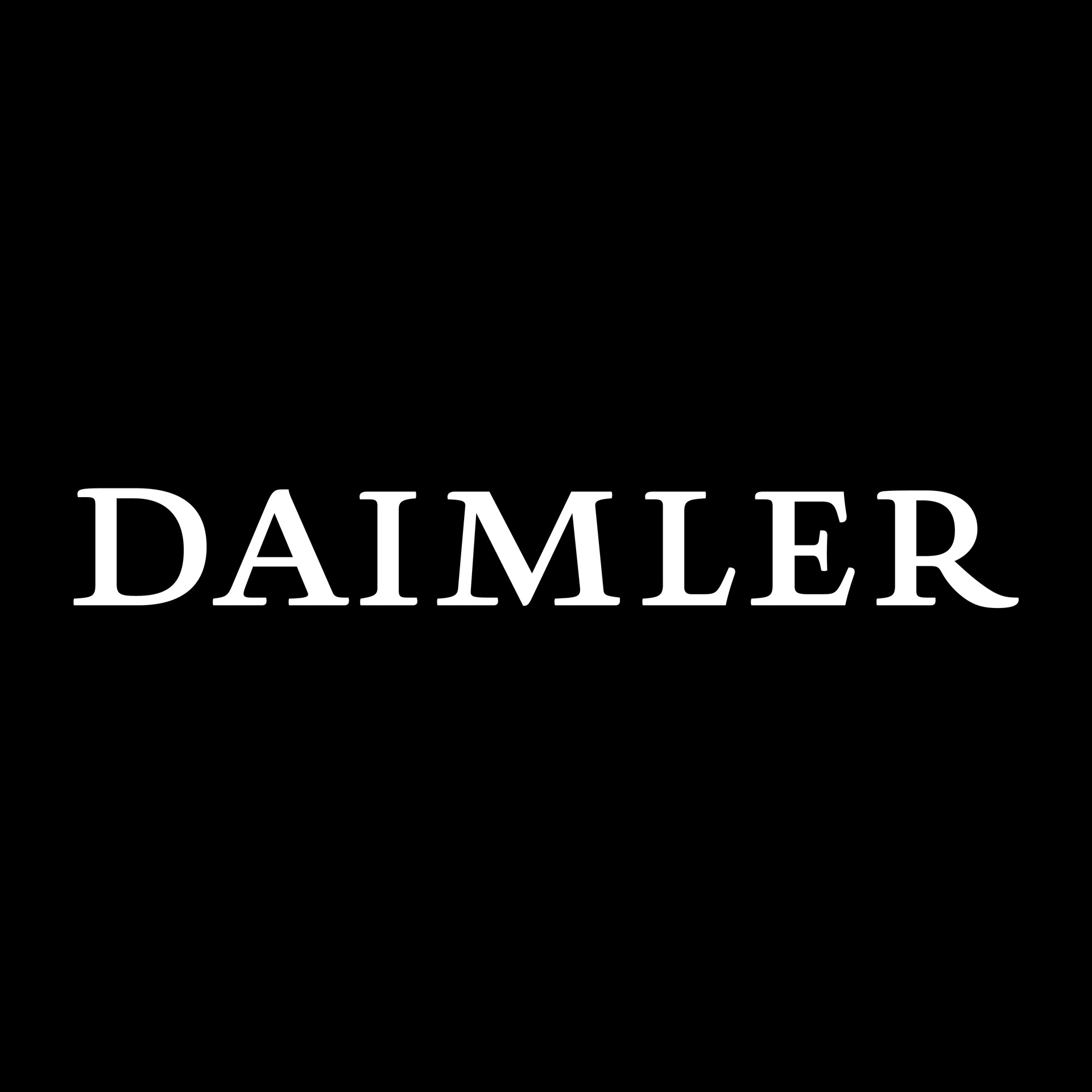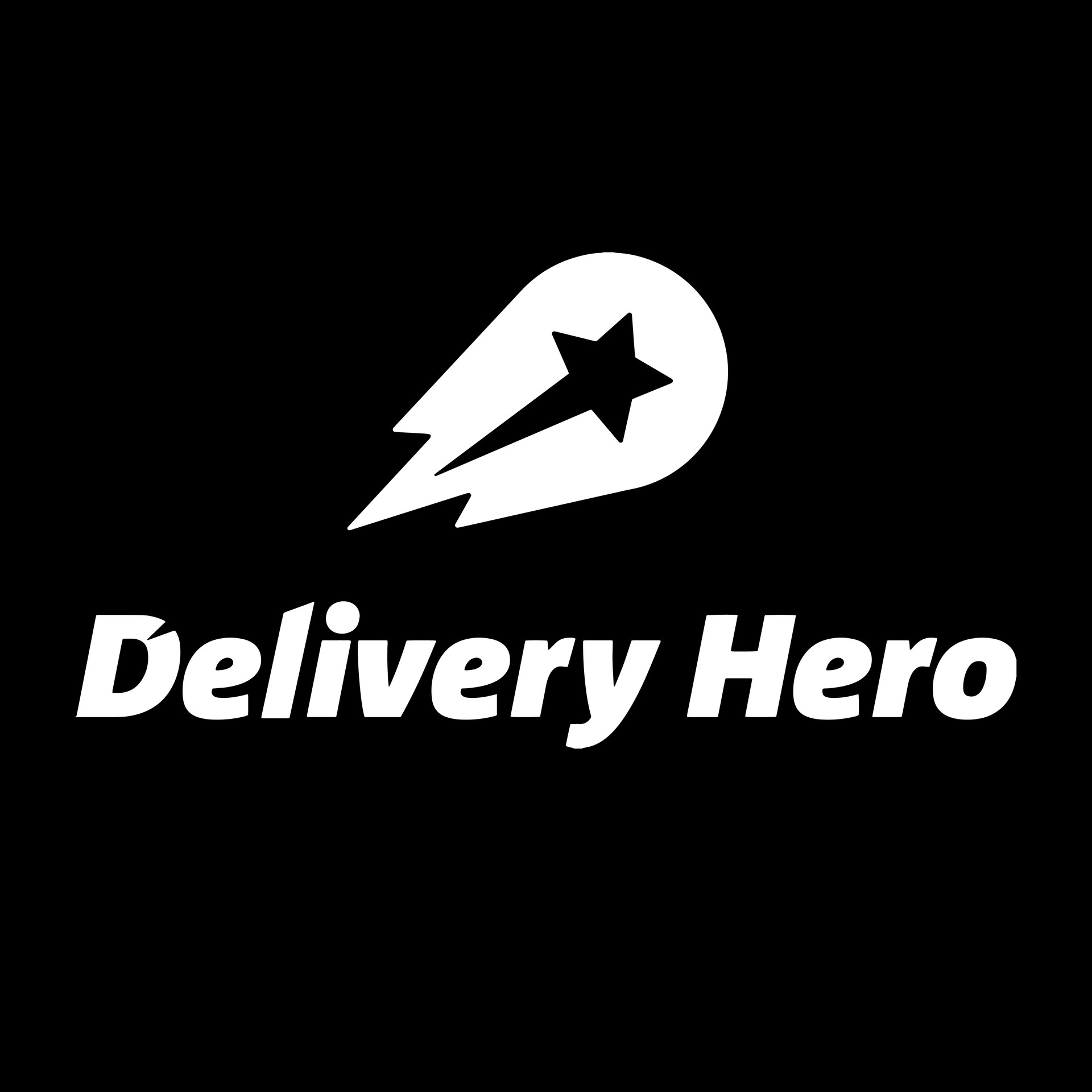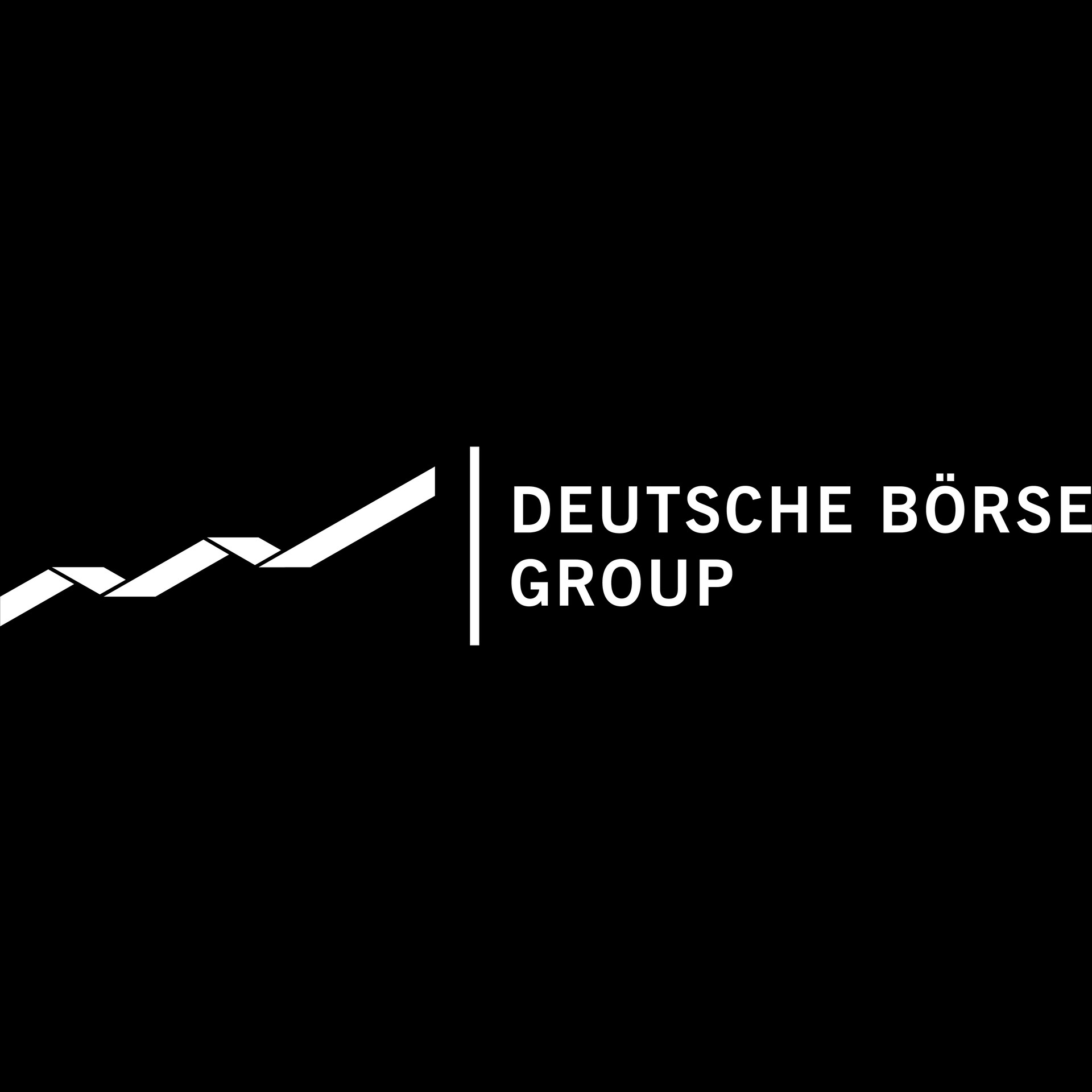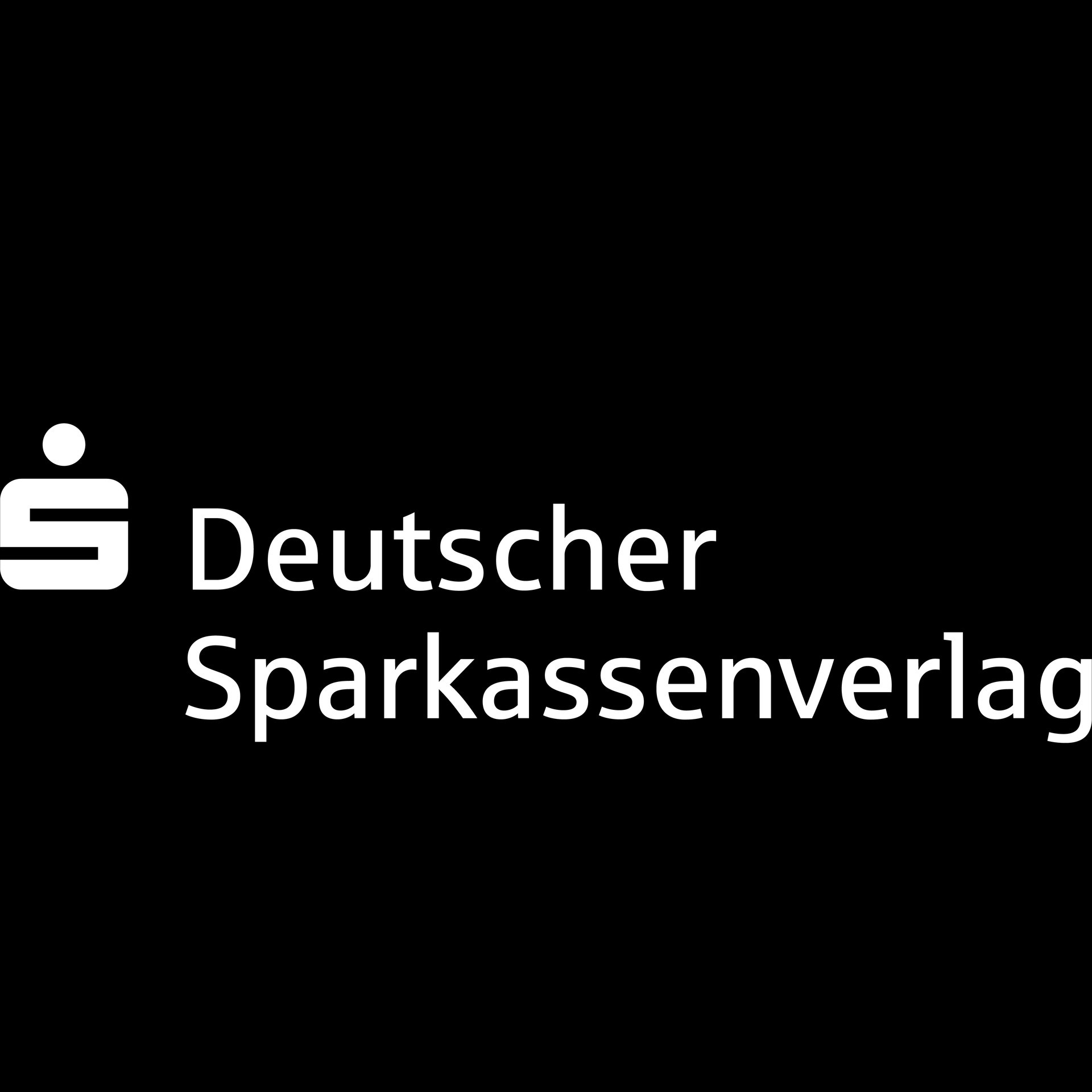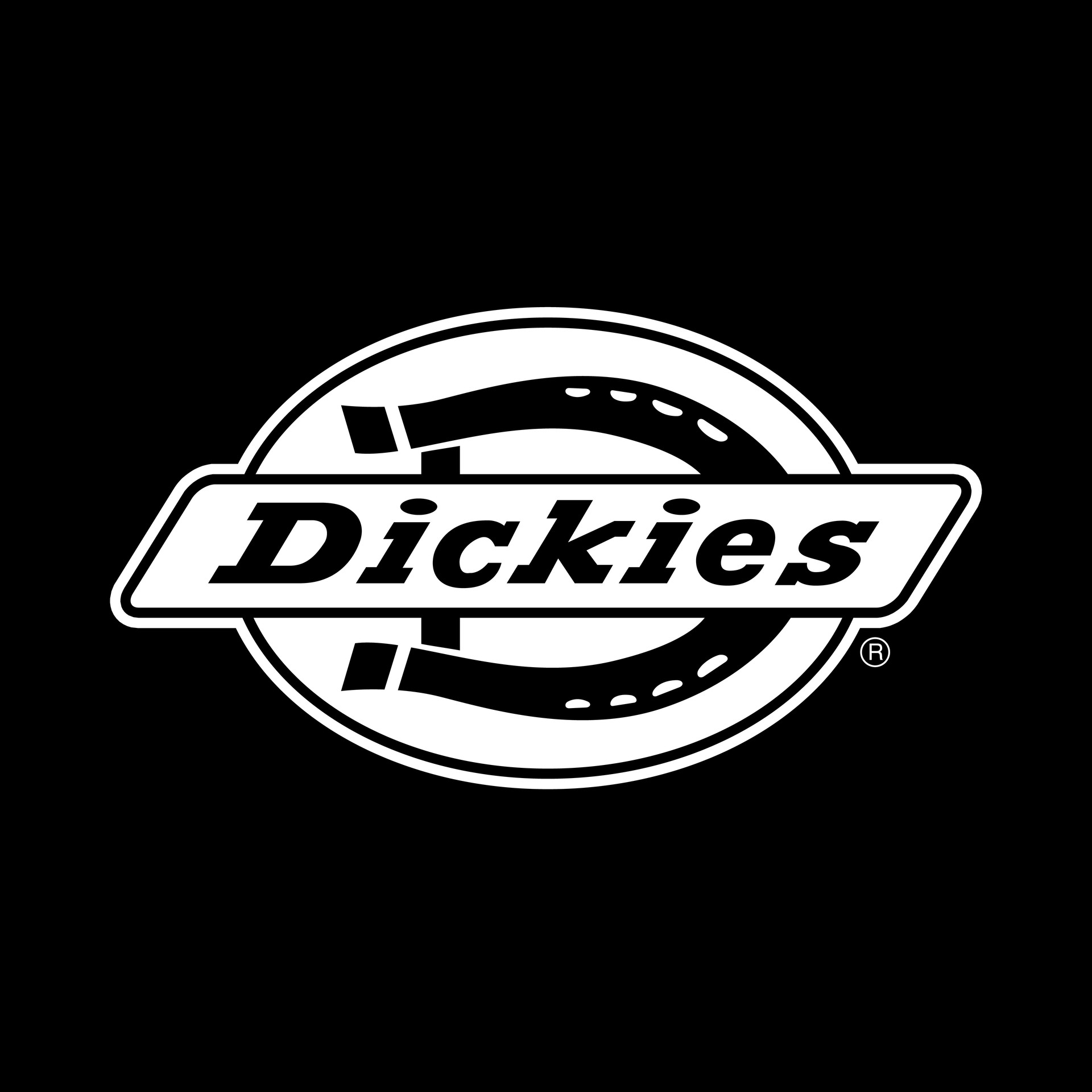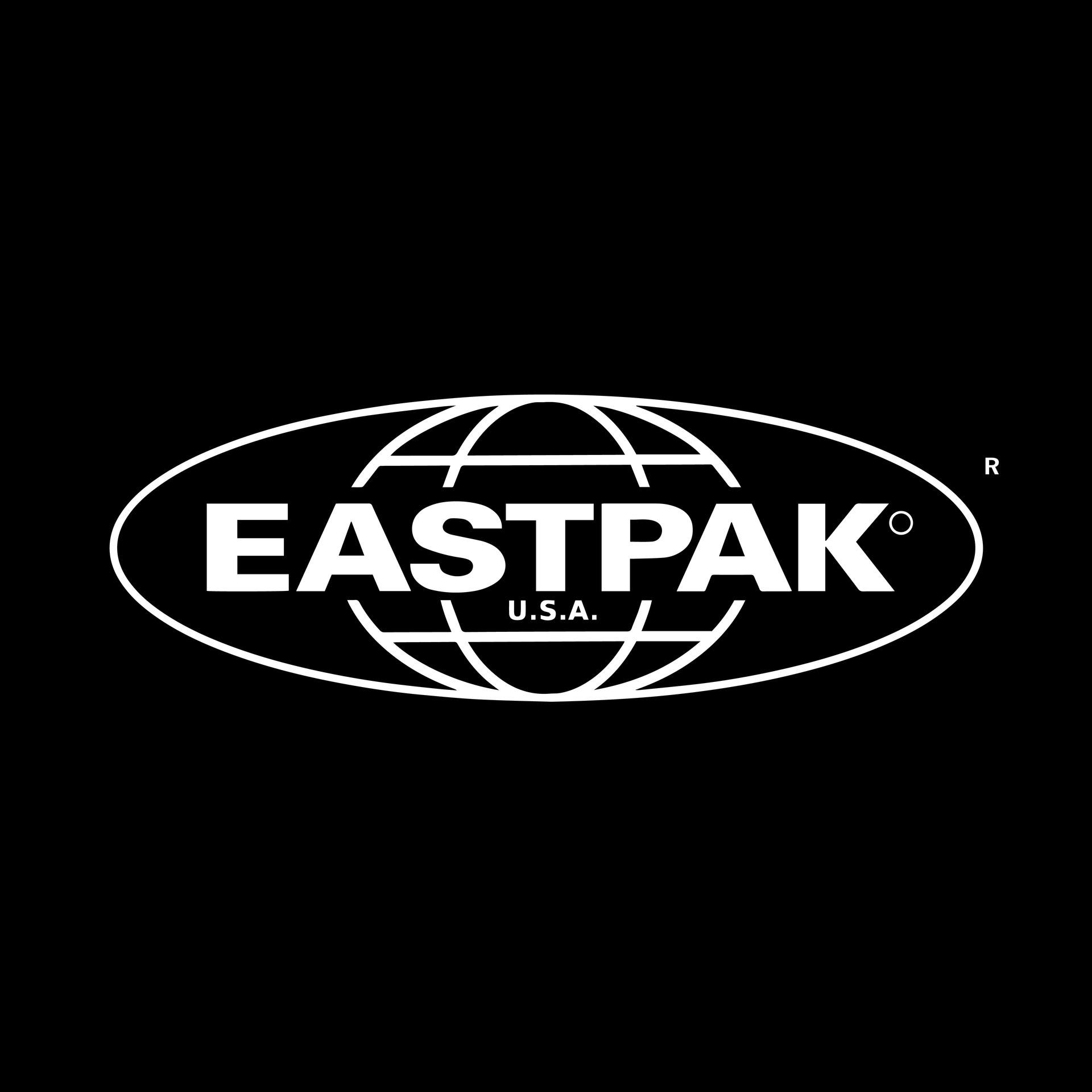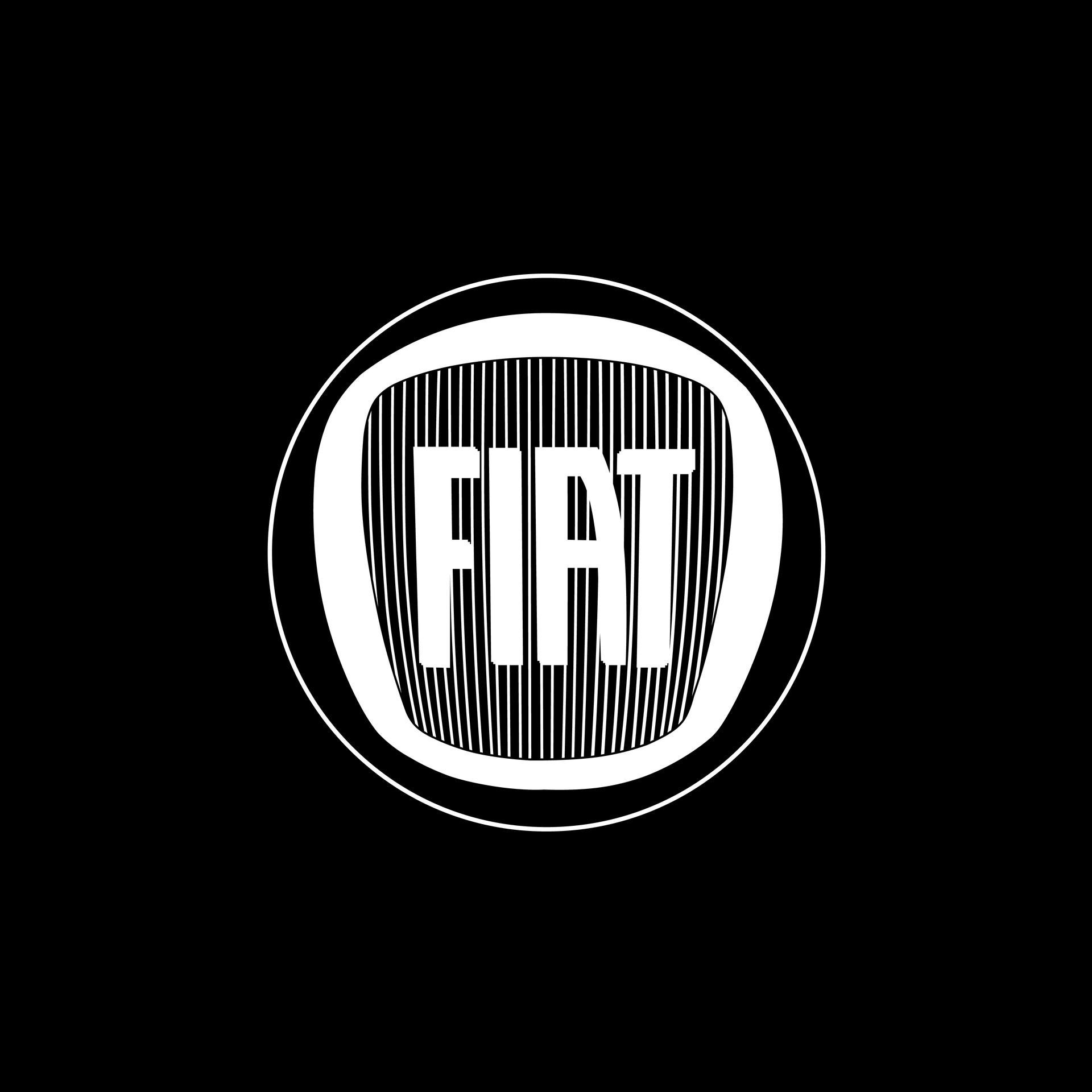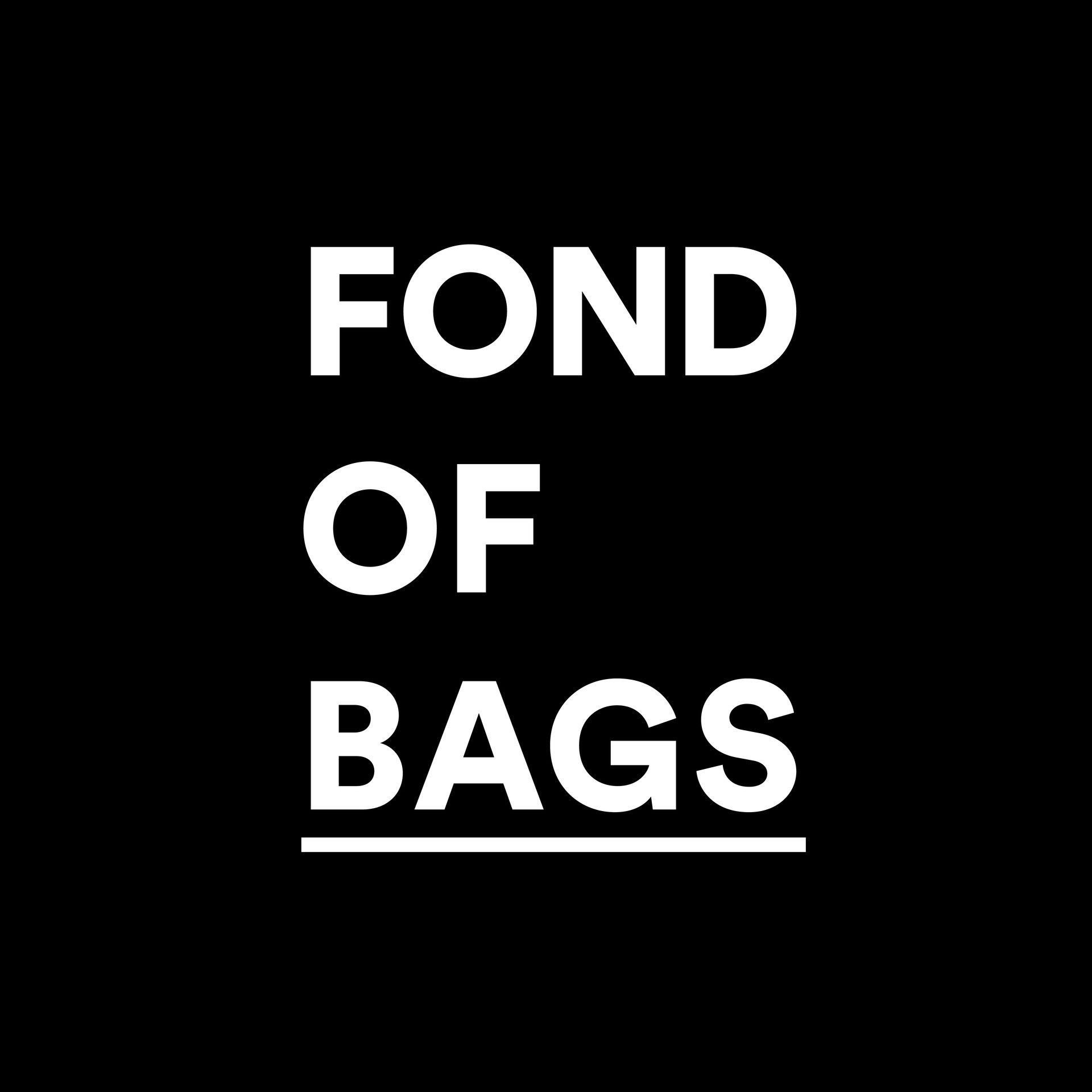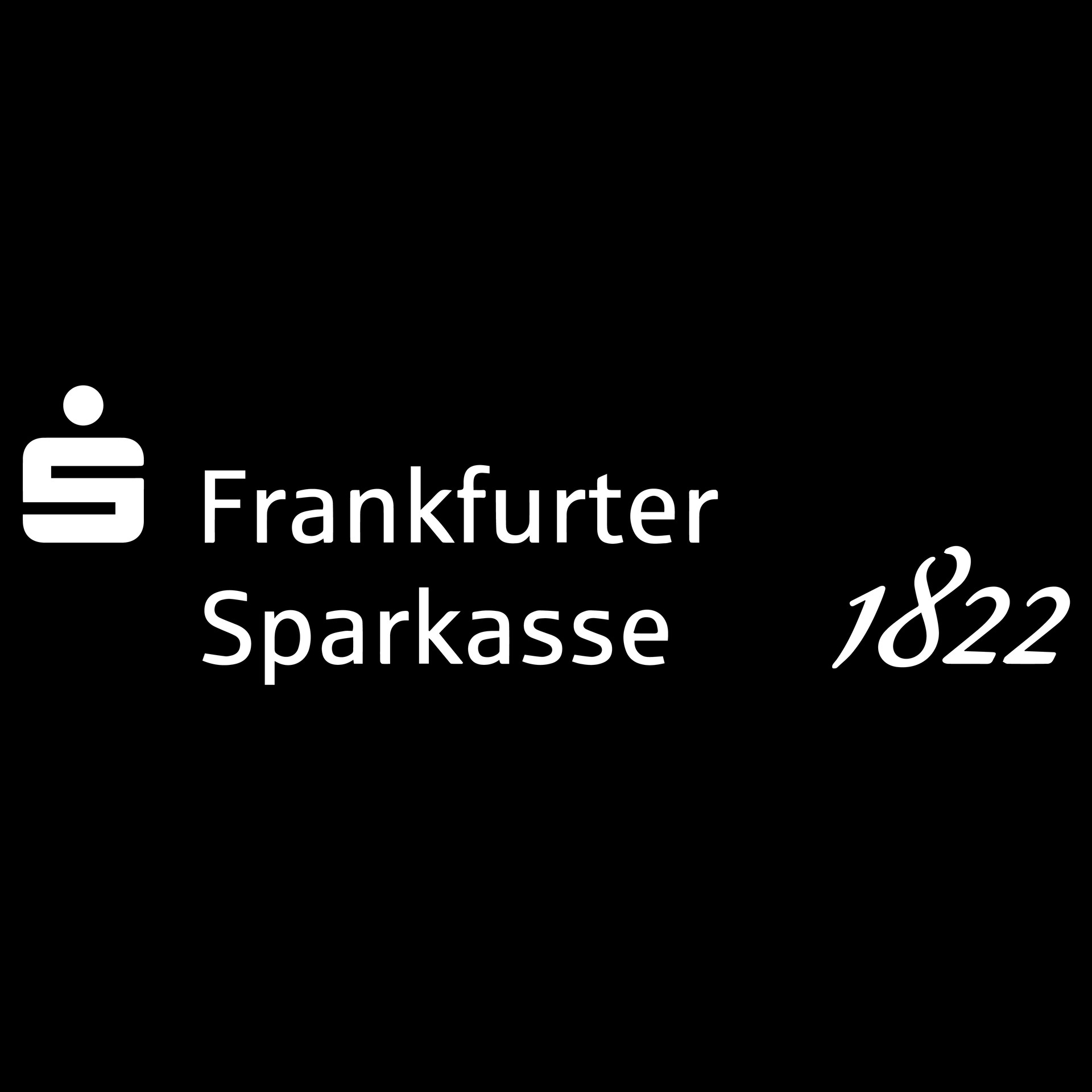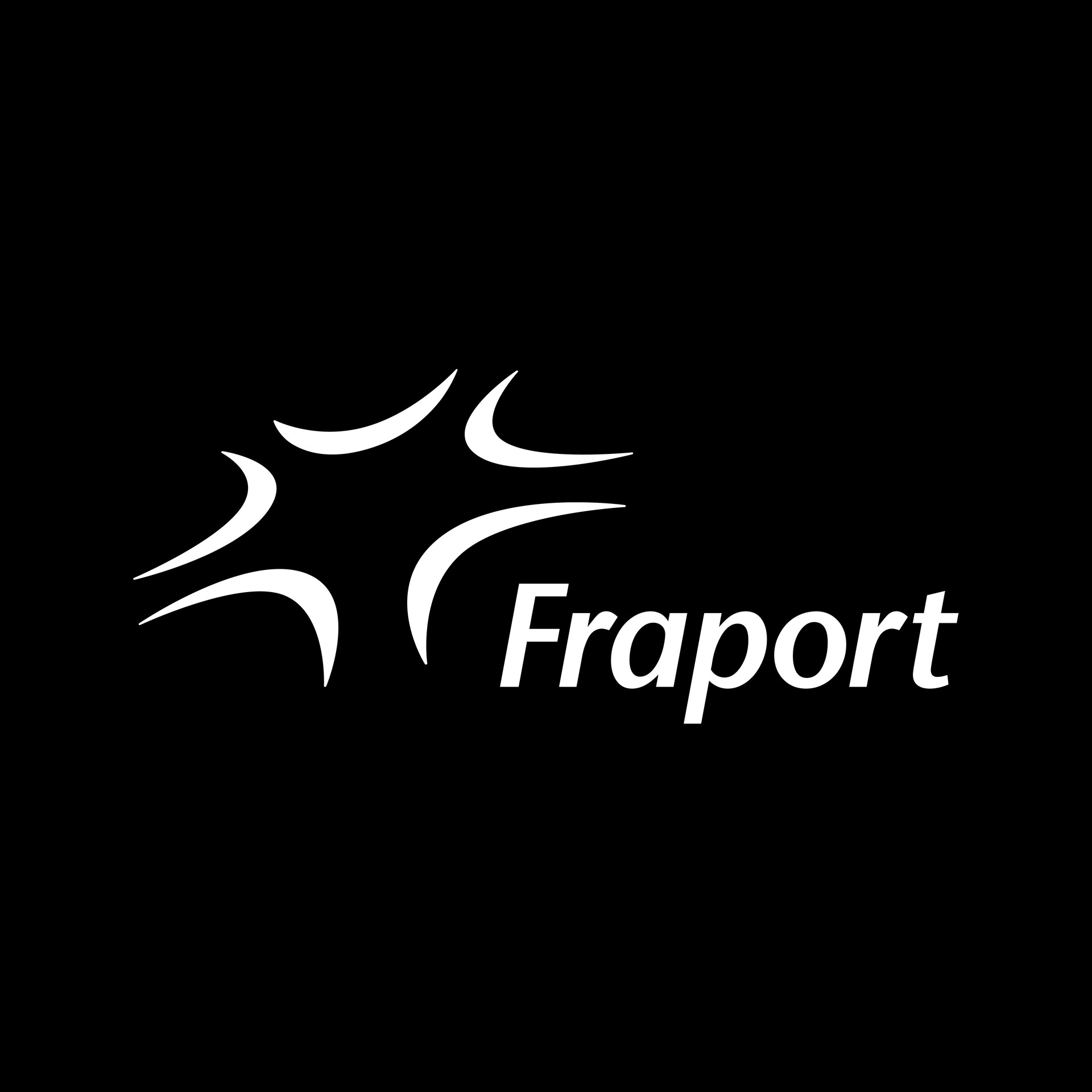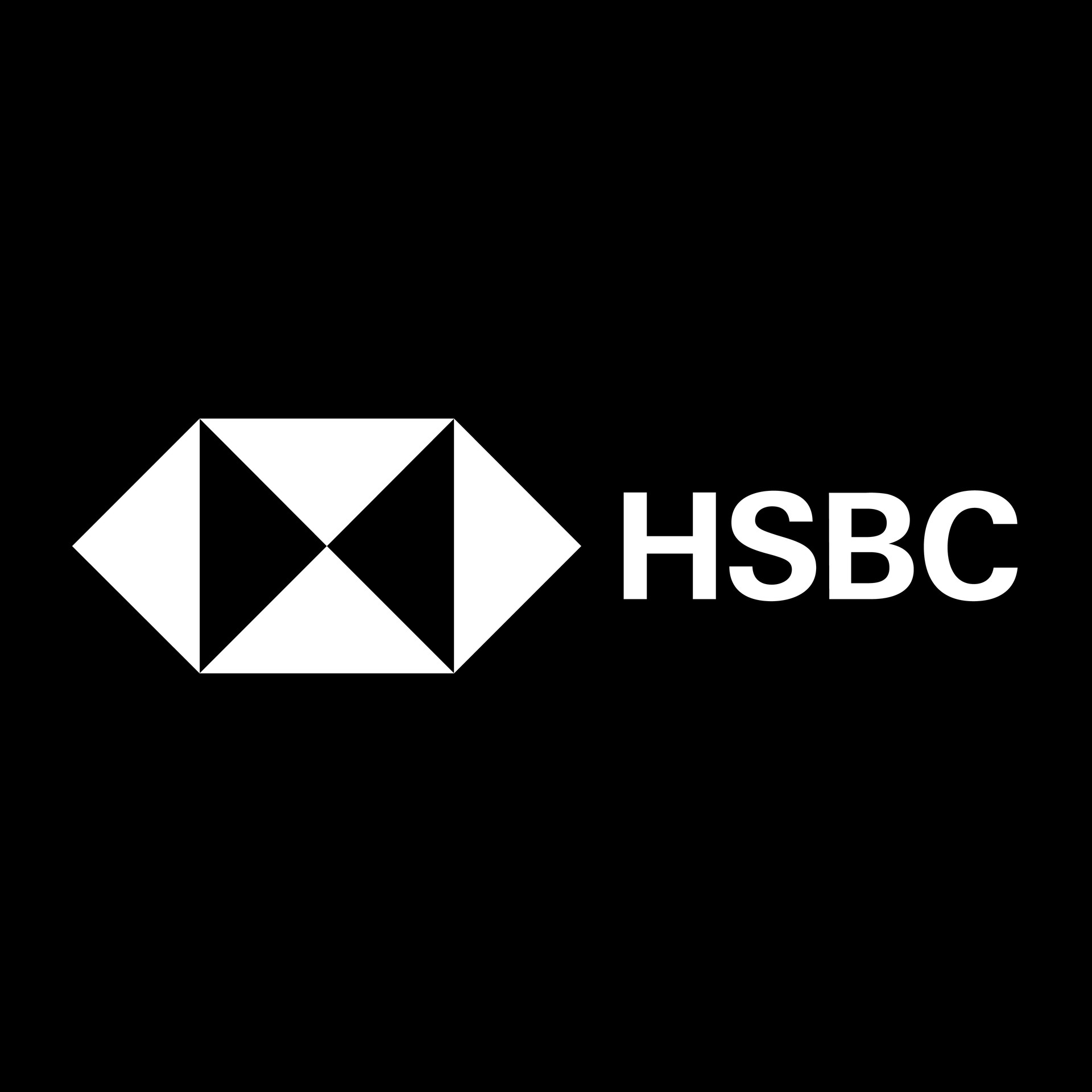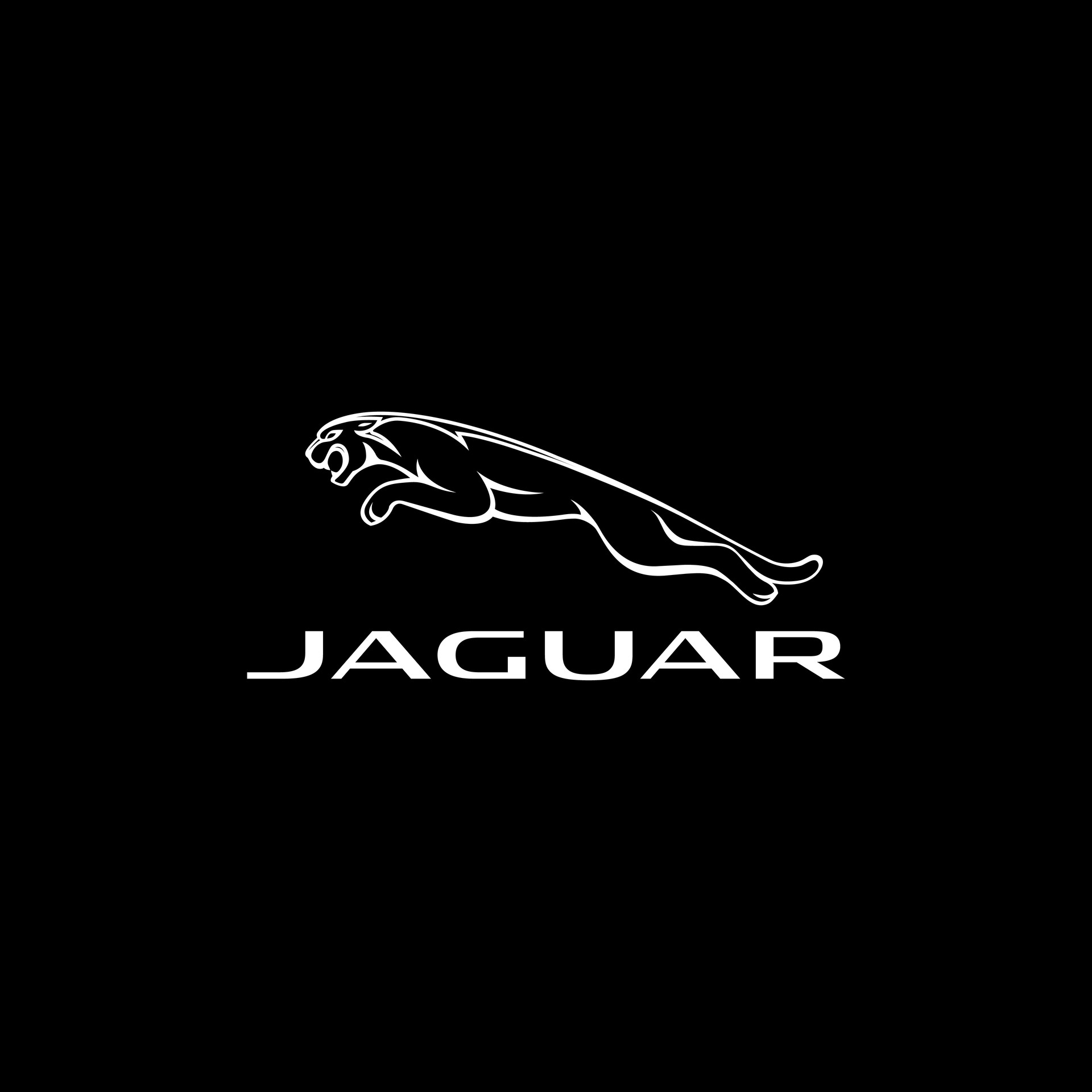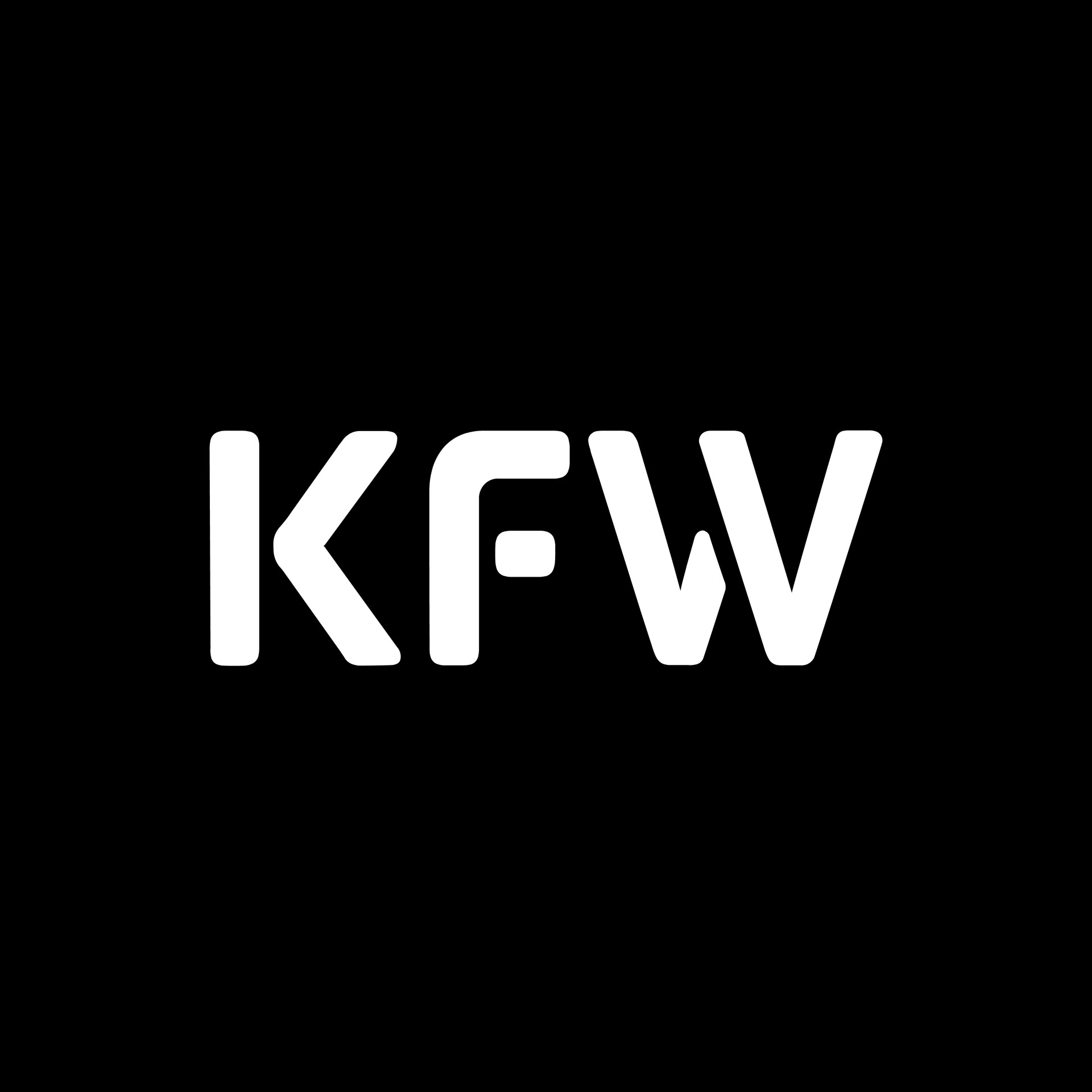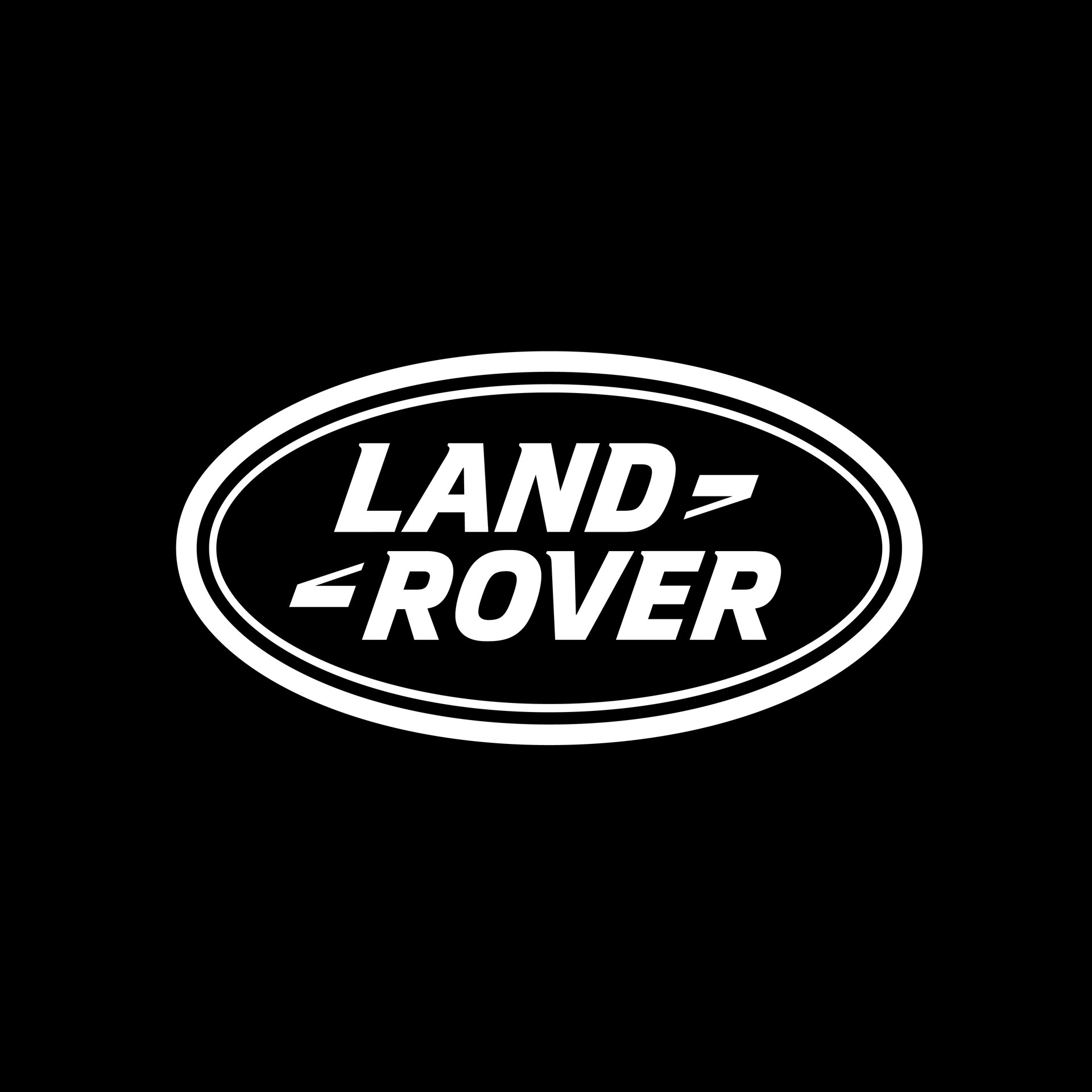 Get in touch!
You like our approach? Then we should talk! A personal conversation is the foundation of the first cooperative partnership - I am looking forward to hearing from you!