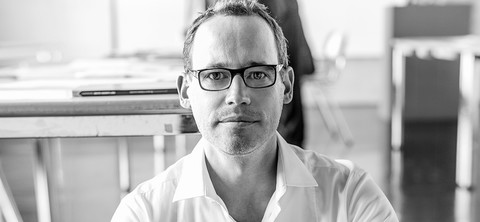 Börries Götsch is Jury Member at the ADC 2020
From member to jury – this year Börries Götsch is jury member at the ADC! Last year in september he joined the Art Directors Club. Now he became a jury member of the famous creative competition. The 15 members per categorie guarantee that only the best work gets the deserved appreciation.
The ADC Festival 2020 is just around the corner and our Börries will be part of the decisions:
"I'm excited about the exchange with other experts and the creative potential of the submissions. The ADC is an important platform in our branch and I'm glad to be a stronger part of it now."
The submissions are judged by originality, clarity, power, design and joy. Good luck to all candidates!
For more information around the festival follow the link below: https://www.adc.de/festival/