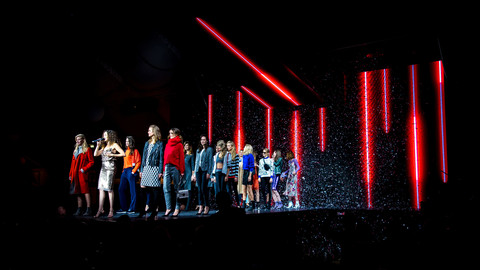 Frankfurt Fashion Week – Welcome to our home town
Fashion is in the DNA of Jazzunique. Already in 2004, our founding year, we realized our first projects for Lee and Wrangler and since then we have built up a large network and profound know-how in the textile industry.
In the last 16 years, we have completed countless projects for brands such as Diesel, Puma, Nike, Fond of, Triumph, Sloggy, Benetton, Hugo Boss, Eastpak, New Era, Karstadt and Gerry Weber and created real experiences.
We accompanied our clients from the first Bread & Butter in Cologne on many national and international formats such as Premium, Panorama, Bright, ILM, GD and the Seek.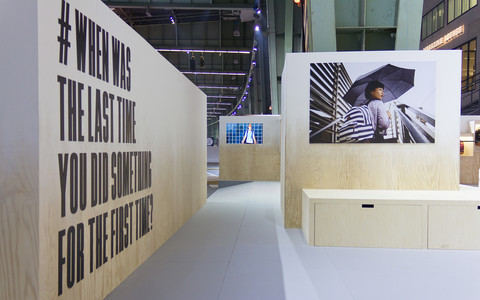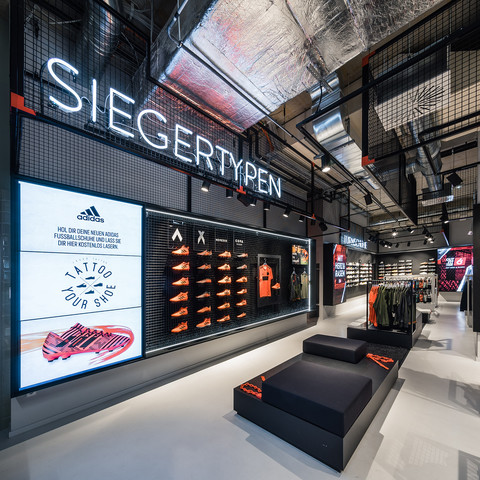 That's why we are all the more pleased that the Fashion Week is now coming to Frankfurt and that we can once again become active for this great industry in our home city. Besides our large network and our strong roots in the Main metropolis, we bring a deep understanding of the culture and subculture of our favorite city to all our projects.
Being part of a creative board of eleven Frankfurt agencies established by the organizer of Frankfurt Fashion Week, Jazzunique helps developing innovative concepts and ideas for events, art installations and more.
Our services at a glance
Event management
Architecture & design
Communication concepts
Location scouting
Cooperation management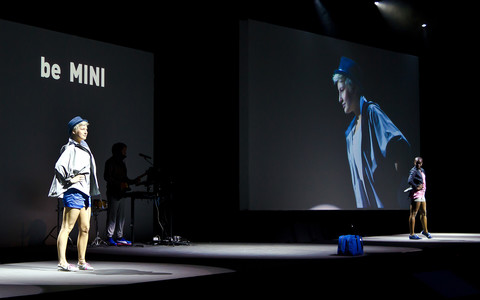 With our 50-strong team of event managers, designers, architects and communication professionals, we are happy to support your next project here in Frankfurt. Please feel free to call us or send us a message!
Jesper Götsch
CEO
+49 162 2844411
j.goetsch@jazzunique.de
Contact us!
Do you have a good idea that we should talk about or do you want to start a project with us? We are already looking forward to creating shared experiences with you.