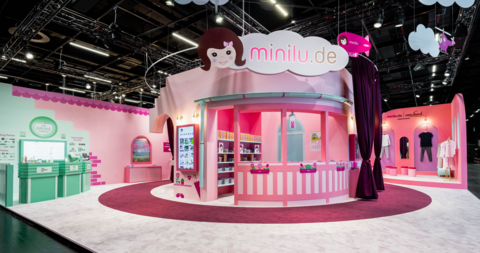 We are among the COMPRIX Award 2023 finalists
The COMPRIX Award honors a wide variety of healthcare communication projects.
In the category Dental/Oral Care we could convince the COMPRIX jury of experts of minilu's dreamhouse and the minilu.mag:
Together with our client minilu and the exhibition stand builder Schnaitt, we built minilu's dreamhouse as an exhibition stand at the International Dental Show 2023 - in life-size!
minilu is an online dental depot for practices and laboratories that focuses on a cheerful and colorful appearance. The hero of the communication is the brand character minilu. With a lot of courage to use color, the "brand home" was brought into the trade fair landscape, with all rooms of the exhibition stand being tailored precisely to the various trade fair activities and events. The result was a unique trade fair experience that was able to inspire visitors and encourage them to discover, linger and exchange ideas in the long term. The presentation was complemented by a trade fair magazine created especially for the event. The minilu.mag is the first work & life magazine specifically for dental assistants. Through an entertaining, informative and entertaining mix of topics, it combines professional content with personal interests of dental assistants. The response to the first minilu.mag was positive throughout.
Read more about it here!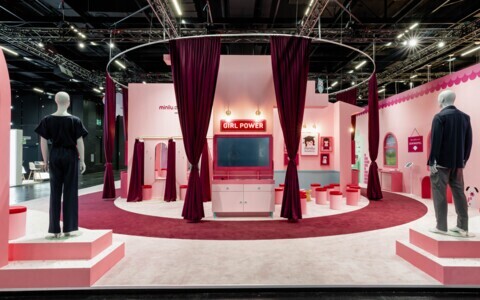 Whether we have won a Gold Award with our work will be announced on September 1 at a festive evening gala for the awards ceremony in Cologne. So until then, keep your fingers crossed!