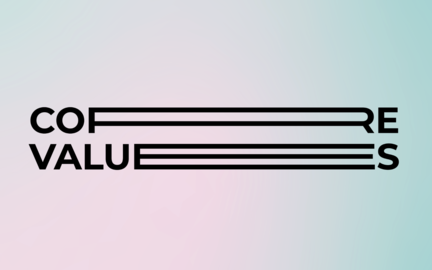 Annual Kickoff on Jazzunique's Core Values
It was a very special day for our agency! At our kick-off event this year, we brought our Core Values to life.
We have been working very intensively on our identity for the last year. In various sessions, we identified where we come from as a company, what drives us as people, how we appear and what we really want to do. In an intensive workshop at the end of the year, we identified our common core values. The result is a pair of words that complement each other in the best possible way to describe the magic behind the soul of Jazzunique:
Childlike & Structured
Combative & Human
Courageous & Reliable
Genuine & Appreciative
Diverse & Cohesive
Trusting & Responsible
With our Core Values, we have now created a framework with which we can clearly name the treasure of our identity and thus consciously cherish and cultivate it. They give the Allstars orientation and help them make decisions in everyday life and support us in making our organisation a little bit better with our common principles.