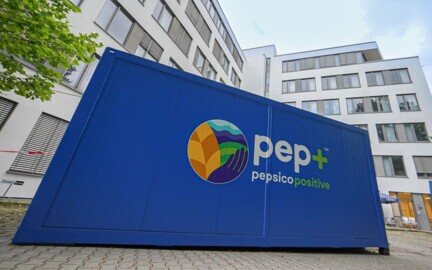 Corporate messaging - with a difference
PepsiCo Positive encompasses PepsiCo's global sustainability agenda. With the approach of driving positive changes for the earth and encouraging people to act appropriately within planetary boundaries, a unique concept was brought to life: a mobile escape room that conveys educational content in a playful way. Perhaps not particularly new up to this point, but combined with corporate messaging and the previously mentioned sustainability issue in the corporate context, it is an absolute novelty.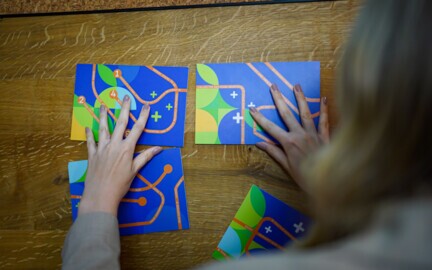 Mobile Escape Room
Due to the location in an office container, the Escape Room is not tied to a single location, but is mobile and thus offers thousands of company employees the opportunity to playfully deal with the topic. The content of the escape room was provided in four different languages ​​and adapted to the country-specific regulations in the Northern European region.
As the leading agency, we were responsible for the preliminary planning and research as well as agreements with the service providers involved in the escape room project and supported the final implementation. Thus, six months after the first project briefing, hundreds of our client's employees were already able to experience a team experience within the framework of PepsiCo Positive (pep+).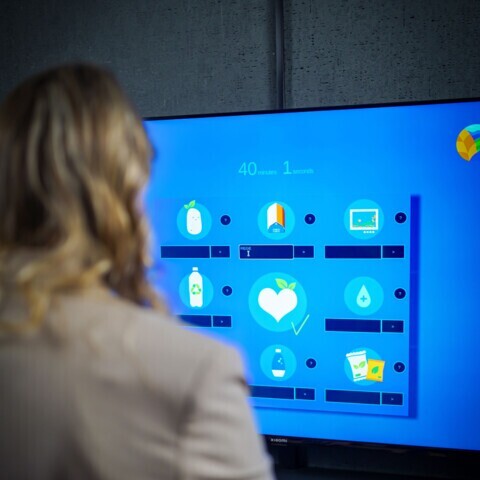 Contact us!
Would you like to turn your brand into an experience with us? Then we are there for you! We stage your brand and make it tangible - through authentic interaction, digital extensions and valuable moments full of emotions that will be remembered.