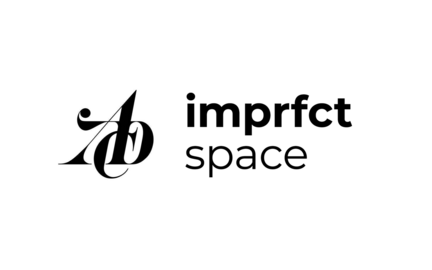 ADC Award for the imprfct space
After we could already announce in April that our imprfct space won an iF DESIGN AWARD, we are now proud to add an ADC-Award to the list.
Every year, the Art Directors Club (ADC) competition honors the most creative work in all areas of creative communication.
The jury also judged our project, the imprfct space, to be an award-winner. The imprfct space was awarded in the category "Experiment / Communication Arts".
This ADC award confirms for us once again how important the topic of activation in the office is for a perfect Workplace Experience!
About the submitted project:
Every agency has a reception area that gives a first impression about them. For various reasons, our reception has become lifeless and empty. It became clear quickly, this space deserved a change: something real, tangible and inspiring. The imprfct space was born:
A creative stage for new thinking, collaborations and innovative projects. This is where art meets design and connects the digital and real worlds.
A living experiment field and a constantly changing laboratory for experience-oriented communication. What is created here is never perfect, but imprfct.
First, we transformed our 60 m² reception into a blank canvas. Based on the culture and philosophy of our agency, we planned a series of inspiring exhibitions, events and workshops.
Our first curated experiences included several artists: Engin Dogan and Max Geisler. With complete freedom and digital support, artists, partners and collaborators created unique and tangible experiences.
More about the concept of imprfct space and the submitted implementations with bright! studios, Engin Dogan and Max Geisler can be found here.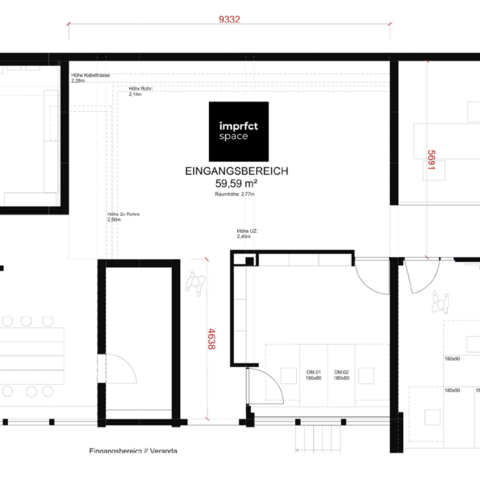 We would like to take this opportunity to thank everyone who has contributed to this project up to this point. This includes in particular our partner bright! studios and of course the previous artists - without you the realization of such a project would not have been possible! And a very special thanks goes to our team at Jazzunique.